Amy Black
CEO
Amy has over 15 years experience in Health Care Management. Following her MA in History and Politics, at the University of London, Amy trained in health care management on the BUPA graduate programme. This gave her a great foundation in leading dynamic multidisciplinary teams around patient centred models of care. In the UK Amy worked in Wellness services for several years, before taking on the role of Musculoskeletal Services Manager with UK-wide coverage. This role included management of the BUPA Wellness Barbican Centre of Excellence in Musculoskeletal Medicine. A hub of sports physicians, radiologists, physiotherapists, and sports podiatrists, located in central London.
 In 2007  Amy relocated to New Zealand, with her family. Amy has worked at Willis Street Physiotherapy, as a Practice Manager and Director of the business for the last 8 years. During that time Willis Street Physiotherapy has grown into a leading provider of physiotherapy and wellness services in Wellington.  As well as running a large central city clinic, Willis Street Physiotherapy are the on-site providers at Victoria University, have an on-site partnership at Healthfit Collective (Clyde Quay) and provide on-site services at a number of Rest homes throughout the region.
Amy is a member of the Australasian College of Healthcare Management, the Practice Managers Association of New Zealand, and the Institute of Directors NZ.
She is passionate about quality, and creating streamlined services, that put the client at the heart of the process.  Amy is the best point of contact for all queries relating to employment opportunities, business development, contracts and is happy to take client feedback at all times.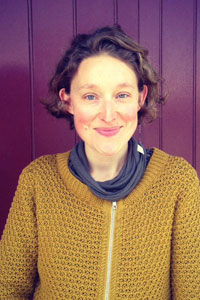 Book an appointment