Campbell Makea
Physiotherapist
BPhty, PNZ, PgCertMsk
After studying in Dunedin, Campbell hasworked in Wellington CBD since 2012. Campbell has acquired a broad set of skills for working with musculoskeletal and sports injuries, particularly with Crossfit athletes.
Special interests include; manual therapy, exercise prescription, injury prevention, functional movement, taping and dry needling. Campbell is also the clinical lead at Wellington Sports Med for the ACL re-injury prevention program. This program is specifically about ensuring that patients at end stage ACL rehab are progressed back into sport appropriately.
Campbell has also represented New Zealand, playing for the Black Sox Softball team for the past 6 years so can relate to athletes trying to get the best out of their performance. As such he can appreciate an injury from both perspectives; as an athlete that wants to return to activity from injury as promptly as possible, and as a physiotherapist that recognises the need to rehabilitate properly.
Campbell has completed a Postgraduate Diploma in Musculoskeletal Physiotherapy and is working toward a Masters at Auckland University of Technology. 
Book online with Campbell here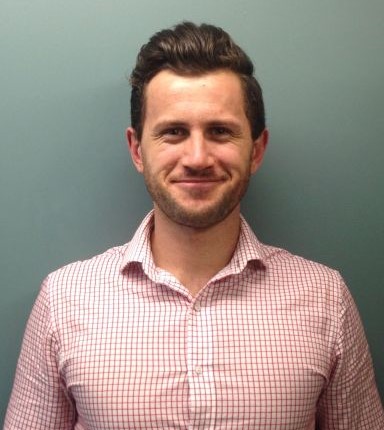 Book an appointment