Ruth Stirling
Physiotherapist
Physiotherapy
Bsc (Hons) Physiotherapy
Brand new to New Zealand, I grew up in a little town in Northern Ireland by the sea, the youngest of five children (typical Irish family) sports featured heavily growing up, starting with sports acrobatics at the age of four and hockey at the age of 7 through to finishing university.
Throughout school, any sport I could get involved in I did, which inevitably lead to a few (a lot) of injuries and subsequently my interest in physiotherapy. For university I jumped the pond to Newcastle upon Tyne on the mainland, taking advantage of the new surroundings and nightlife.
Once I graduated I started working in the local NHS trust, specialising in MSK physiotherapy, working part-time with various sports times, including the lower limb rehab for the youth team for Sunderland FC at the famous stadium of light.
From here I moved to London and started my role as a lead physiotherapist in the London fire brigade treating injured firefighters and managing their safe and efficient return to work. As you can imagine this presented with some very serious injuries which sparked a keen interest in occupational health, functional rehab, Pilates and yoga. I am passionate about helping patients return to their previous activities from sometimes difficult injuries through education and guided rehab.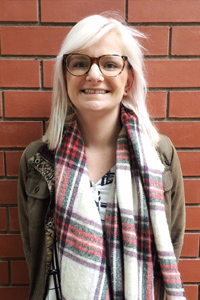 Book an appointment