Sam Jewell
Physiotherapist
BSc (Honors) Physiotherapy
Sam's experience in professional sport has given him a passion for rehabilitating individuals to achieve high-level goals, ensuring patients maximise their sporting or exercise performance whilst also optimising injury management. His time in elite Football gives him particular insight into kicking, change of direction and running sports. 
Sam has a special interest in injuries of the spine, hip & groin and lower limb. He has completed a FIFA Diploma in Football medicine, the McKenzie Method of mechanical diagnosis and therapy of spinal and peripheral disorders, Mat Pilates and Dry Needling training. He is in the process of completing his post-graduate Diploma in Musculoskeletal Physiotherapy through AUT. 
Prior to working in elite sport Sam also worked extensively with a range of clients from different backgrounds and age groups. After graduating with a BHSc (Physiotherapy) from AUT in 2009 he completed the rotational program at Wellington Hospital. He went on to work in the Northern territory of Australia, throughout the UK and in Dunedin before taking up the Head Physiotherapy role at the Wellington Phoenix Football club in 2016.  
Sam has played Football in the Northern, Central and Southern Leagues and won the Chatham cup with East Coast Bays in 2008. He now enjoys surfing, spearfishing, running along the south coast and spending time with his young family. 
Book an appointment with Sam online here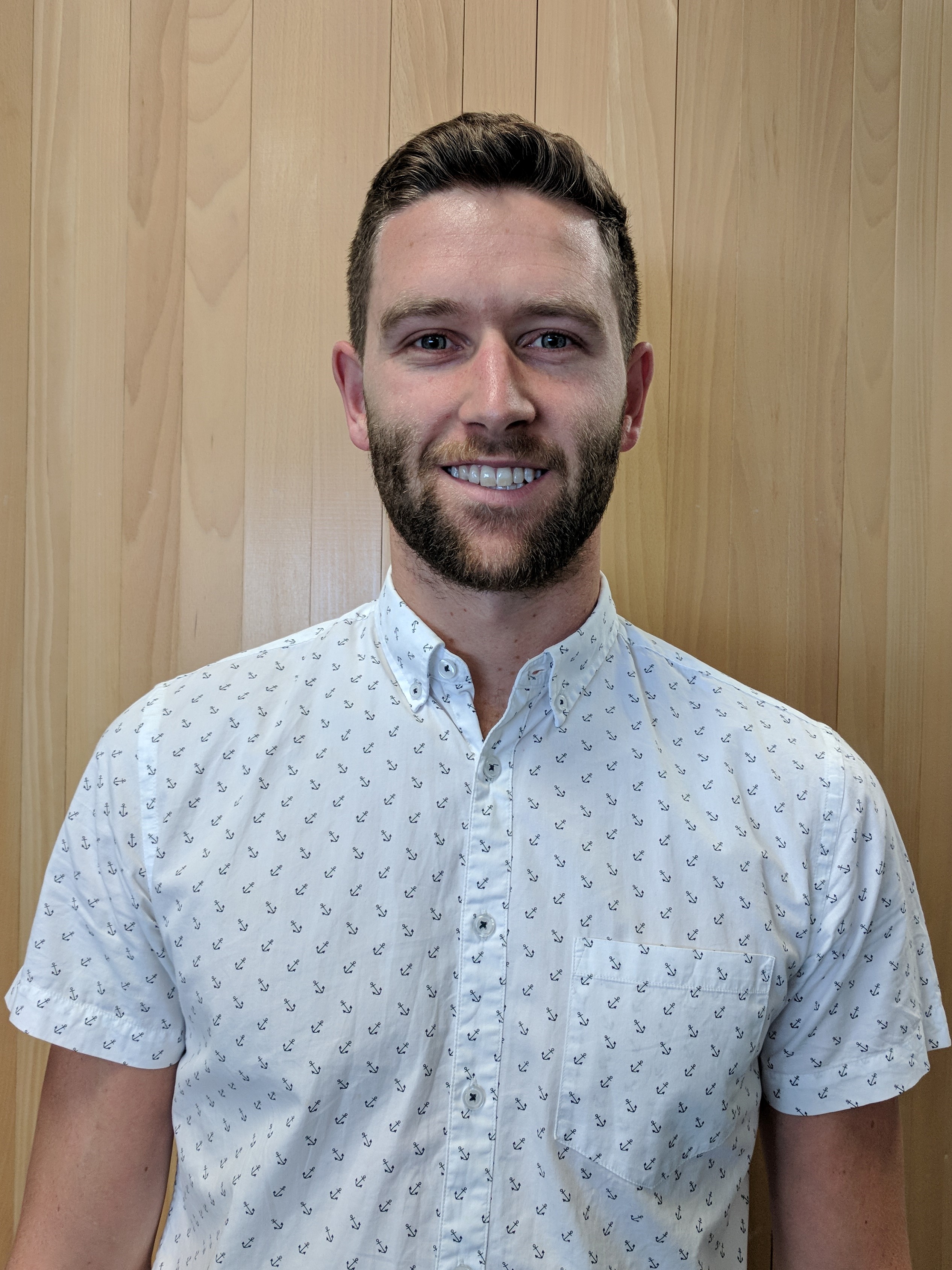 Book an appointment