A multi-disciplinary health team, offering specialists and physiotherapy in a collaborative, integrative environment.
Book an appointment
Shane Finn
Physiotherapist
Shane graduated from Trinity College (Dublin, Ireland) in 2012. He has worked  private practice in both Ireland and New Zealand. Since graduating Shane has completed at Certificate in Strength and Conditioning and is an accredited McKenzie Therapist. In addition to this he has completed continuing professional development in trigger point dry needling and pilates. He also spent 6 months in the USA doing an internship with one of the world's leading sports performance company's, Exos, where he worked with professional athletes in NFL, NBA, NHL, soccer, athletics and table tennis!
.
.
Since arriving to New Zealand in 2015, Shane has become accustomed to the Kiwi lifestyle! He is a regular gym goer, enjoys weekend tramping, running, skiing and generally keeping active! He has recently started training in the Art of Brazilian Ju-Jitsu and hopes to progress to his coloured belts in the coming years. He has also started triathlon training. In his down time he enjoys cooking, reading and listening to music.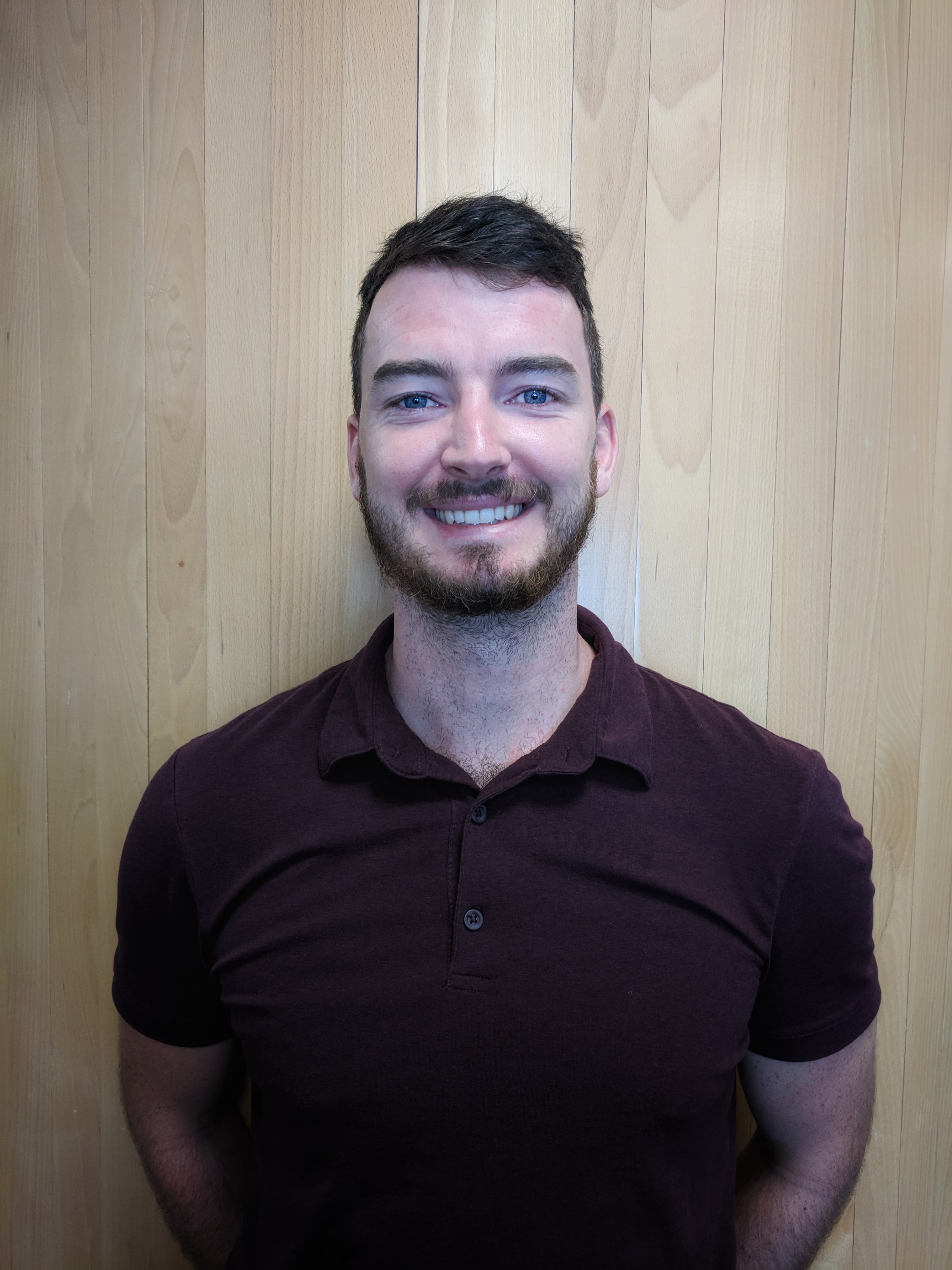 Book an appointment