A multi-disciplinary health team, offering specialists and physiotherapy in a collaborative, integrative environment.
Book an appointment
Tracey Woodward
Physiotherapist
Dip.Phty, DipMT, PG Dip Sports Medicine, MPNZ
Tracey graduated from the Otago School of Physiotherapy in 1991. After travelling and working as a physiotherapist overseas, Tracey returned to New Zealand and has been working in private practice in Wellington since 1998, specialising in musculoskeletal physiotherapy. Tracey has achieved post-graduate qualifications in Manipulative Therapy (2000) and Sports Medicine (2007), and believes in a multidisciplinary approach, to improve symptoms and function.
Tracey is excited about working at Wellington Sports Med, where clients are easily able to access a variety of healthcare providers, ensuring they get the best possible care. She emphasises the importance of education and pre-habilitation, especially looking at how postural dysfunction and muscle imbalances can lead to injury.
Tracey is a keen golfer, and this passion for golf and a desire to see people of all ages and abilities reach their full potential has extended into her practice as a physiotherapist. She works with Wellington Golf, running group sessions as well as individual assessments for junior golfers. She has worked with golfers of all ages and abilities, including some of New Zealand's top amateurs. Tracey enjoys good working relationships with local teaching professionals, allowing clients to improve musculoskeletal and golf specific fitness, prevent injury, and achieve their optimal swing.
Book an appointment with Tracey online here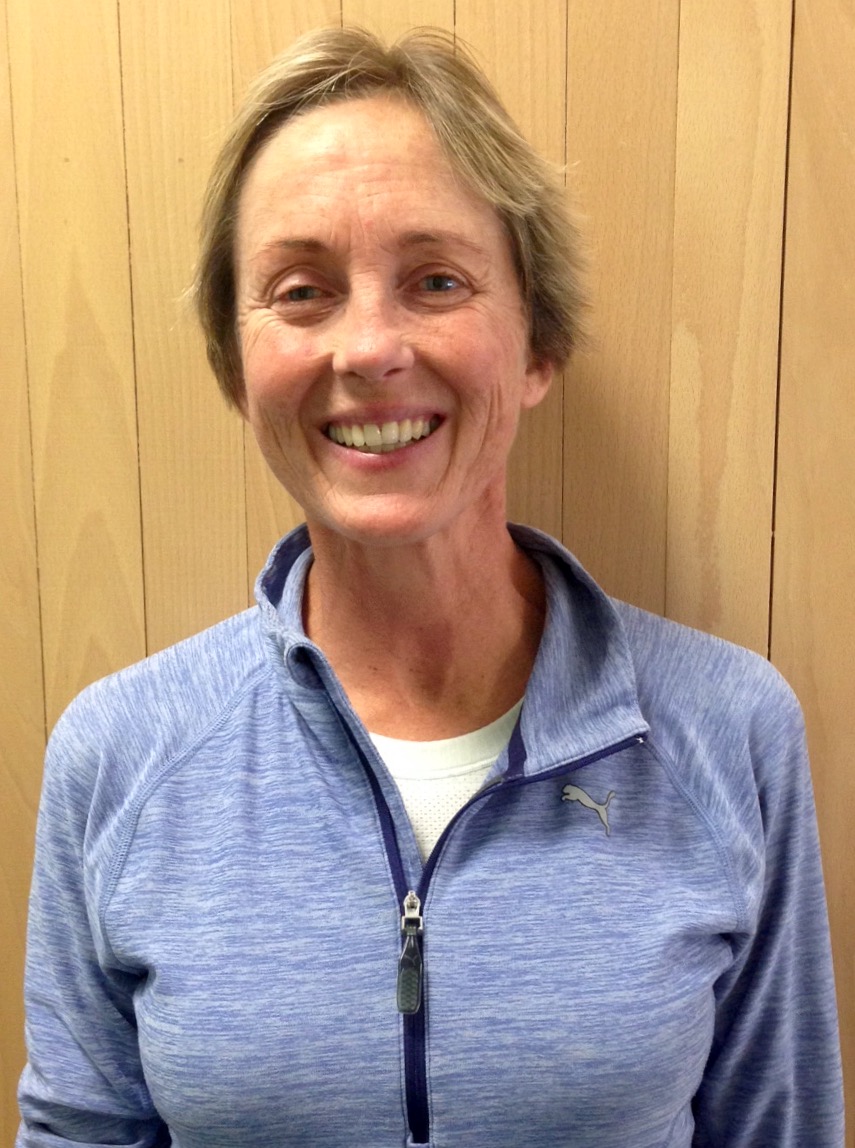 Book an appointment