A multi-disciplinary health team, offering specialists and physiotherapy in a collaborative, integrative environment.
Book an appointment
Peter Jones
Rheumatologist
B Med Sci, MB, ChB, FRACP, FRCP (London), PhD
Peter Jones is a Rheumatologist with 20 years experience. He worked at Queen Elizabeth Hospital in Rotorua for 15 years and at Waikato DHB and Auckland University from 2010 to 2013. Peter is from a Wellington family but trained in medicine and rheumatology in the UK. Like all rheumatologists he has expertise in inflammatory arthritis, but has particular interests in gout, osteoporosis and musculoskeletal rehabilitation.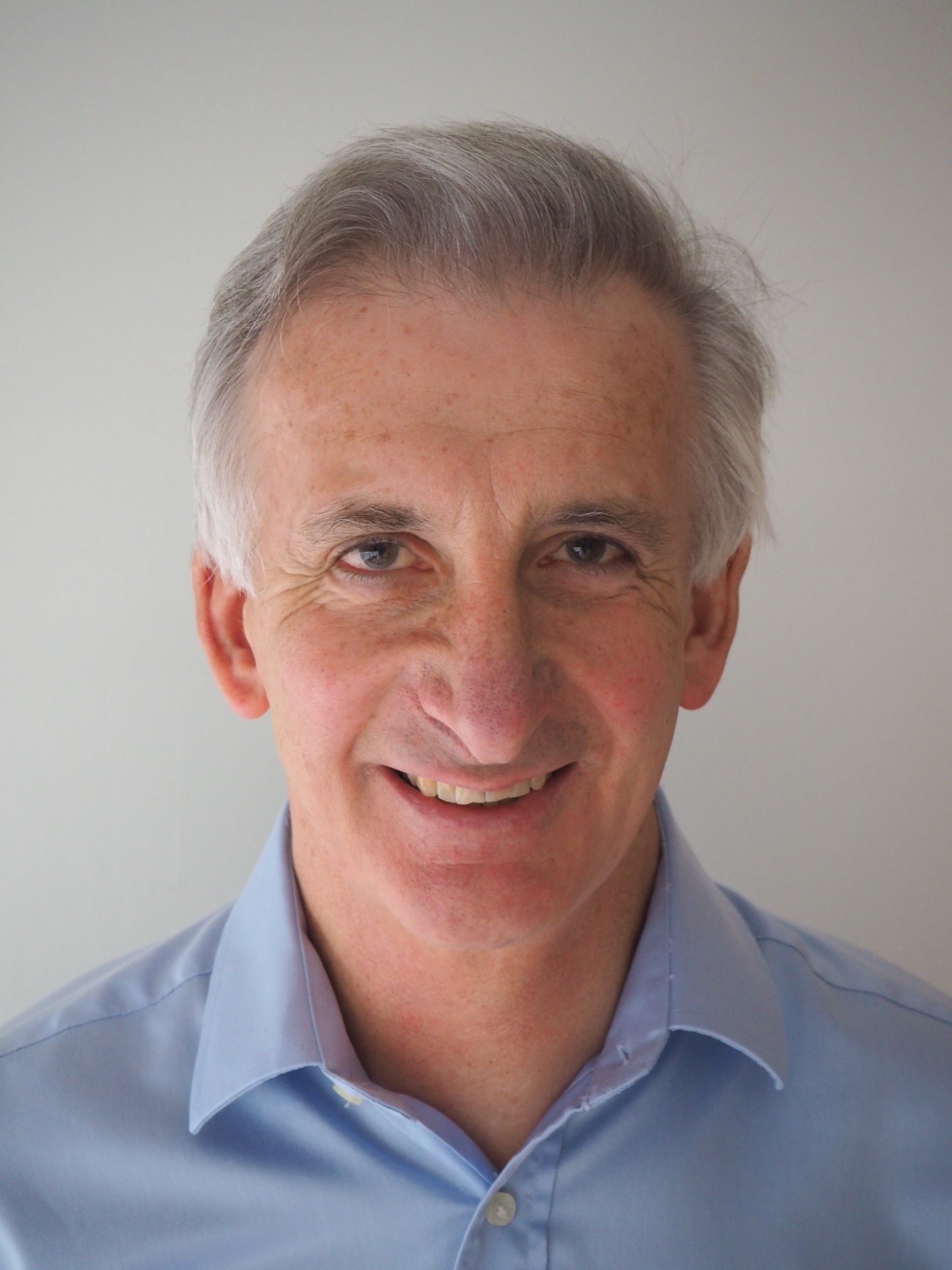 Peter Jones is an affiliated provider with Southern Cross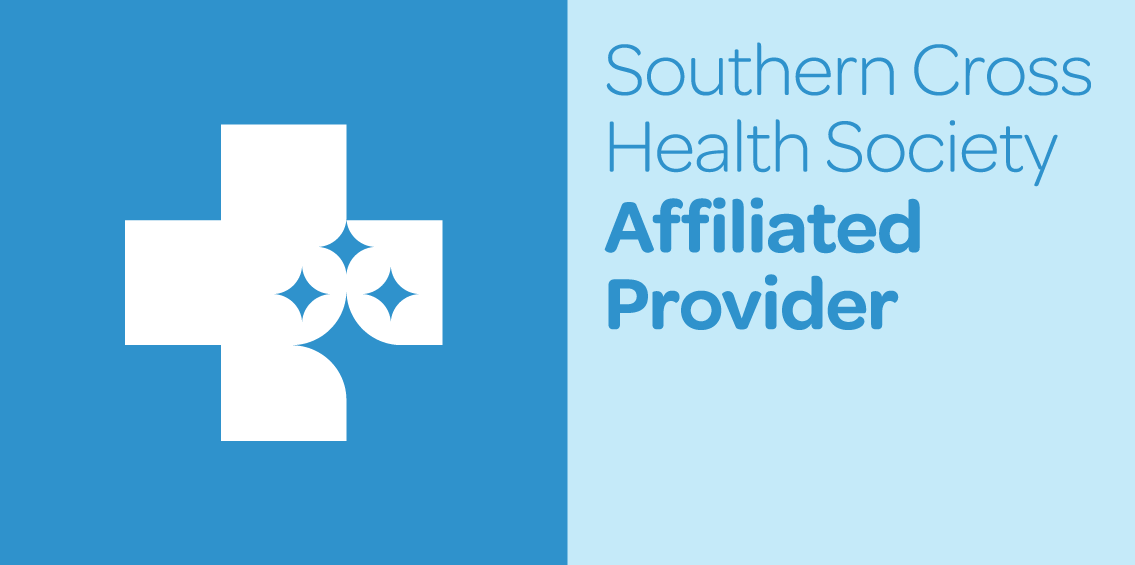 Book an appointment