A multi-disciplinary health team, offering specialists and physiotherapy in a collaborative, integrative environment.
Book an appointment
The Performance Pantry
We are Wellington's leading Sports Nutrition Professionals & committed about helping you achieve your best! Whether you're an everyday athlete or an elite competitor, we can help you reach your goals through an individualised approach. You dedicate hours and hours training, why not spend a little time with us to gain huge rewards in all things sports nutrition, health & performance.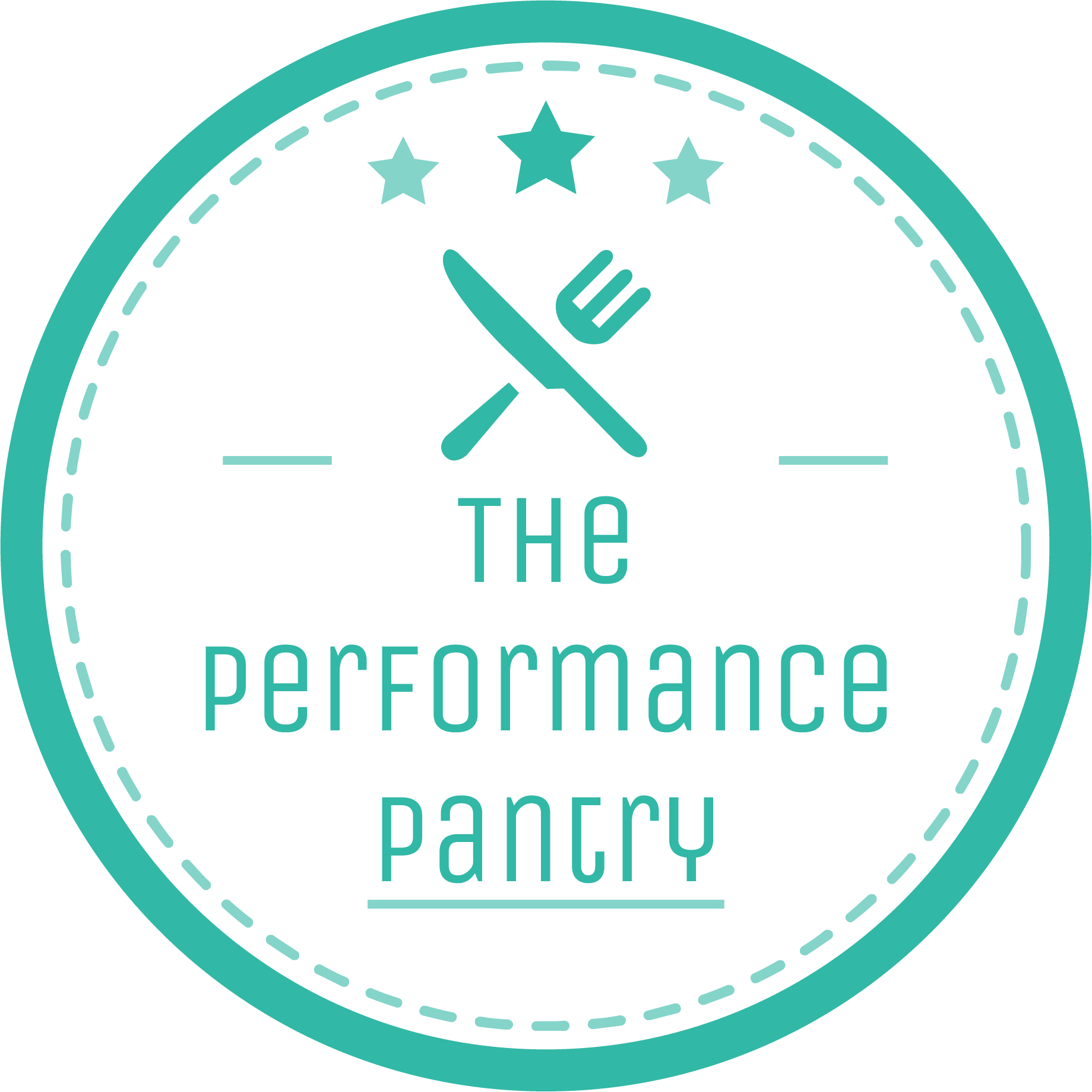 Book an appointment