A multi-disciplinary health team, offering specialists and physiotherapy in a collaborative, integrative environment.
Book an appointment
Simon Kim
Sports and Exercise Medicine Registrar
BHB, MBChB, ACSEP Trainee
Simon completed his medical degree at The University of Auckland in 2007. He started as a junior doctor at Middlemore Hospital and worked as an orthopaedic registrar in Taranaki and Hawkes' Bay building his knowledge in sports and trauma-related injuries. He moved to the Wellington region in 2013 and applied successfully to the Australasian College of Sports Physicians Training Scheme in 2015.
He has a keen and wide interest in many sports with an attitude of giving anything a go. He plays football (soccer) competitively at senior men's level, highlight being involved in championship-winning Taradale AFC Premiership team. He also enjoys skiing and has started learning to play golf. In 2017, Simon is involved in medical coverage of various regional teams as well as athletic competitions whilst working at Wellington Sports Med as a full-time registrar.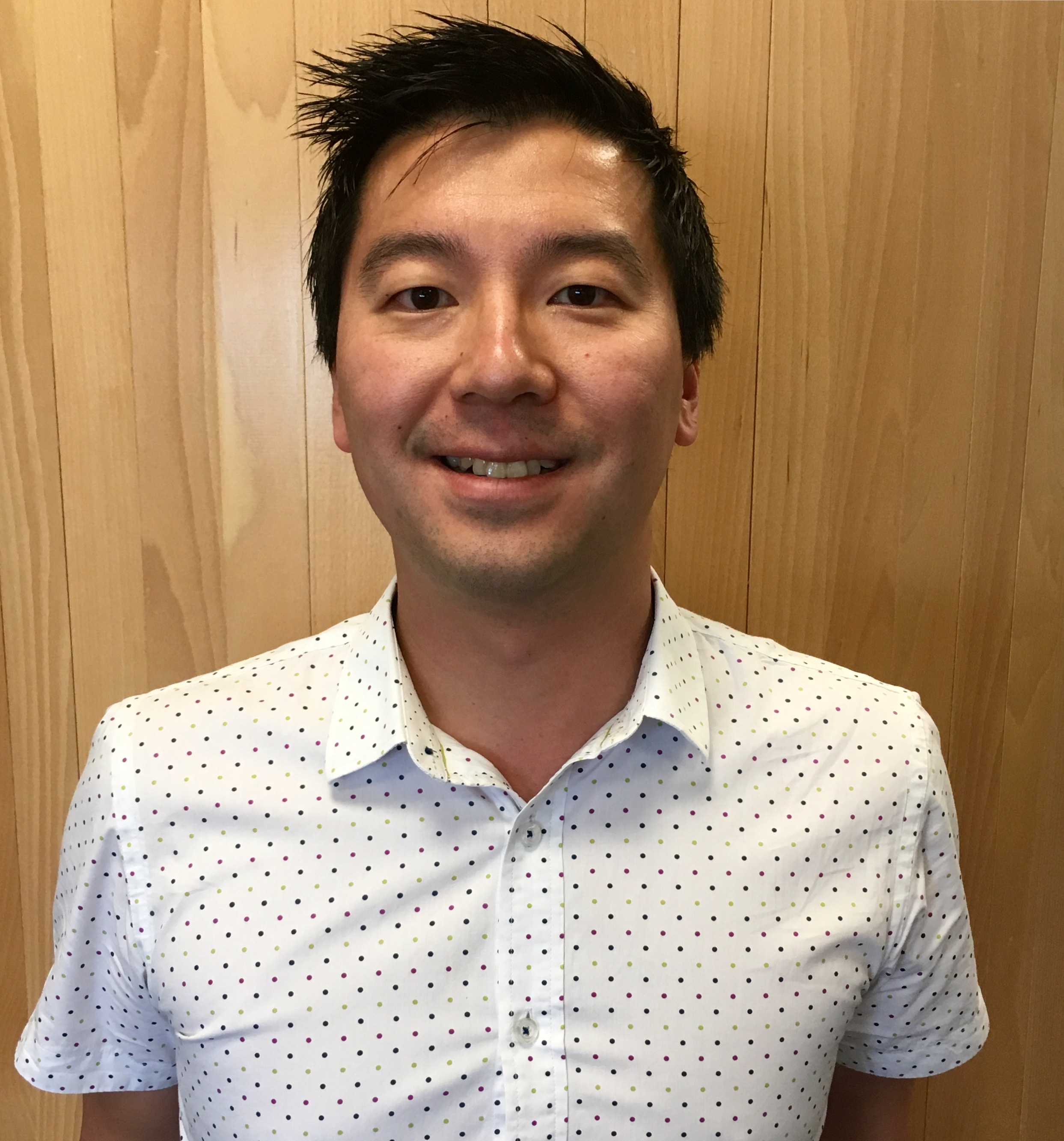 Book an appointment