Carl Hammington
Strength & Conditioning Trainer
Dip. Exercise Science,  BSpEx
Carl Hammington has been in the Health and Fitness industry for 10 years, personal training in Wellington for 10 of them. He has been actively involved in corporate health, health retreats, present health and fitness seminars around Wellington and founder of holistic health initiative BestMe - www.bestme .co.nz. He has completed a Diploma in Exercise Science and a Bachelor Degree in Sport and Exercise Majoring in Exercise Prescription through Massey University - achieving having his name placed on the Deans list. He has continually up-skilled with CHEK studies, and is, among others Dorn method, PTA Global, MINDD practitioner training and "dry needling" certified.
As well as specialising in exercise and conditioning, he has a strong focus on wellbeing, employing a holistic approach to his exercise programming. Understanding that it takes mind, body and spiritual wellbeing to achieve the best version of yourself, he knows to look better and feel better for life we must address all of these aspects of health.  This was the purpose of forming the 'Best Me' team. Carl believes that small group training has great benefits - not only is it fun and increases motivation levels during the session but also helps establish a supportive community which is essential for sustained success.
"I've always been into health and fitness.  Growing up in an active environment, I've enjoyed a variety of sports including rugby, cricket, karate, bodybuilding (2 national titles), running, rock climbing and Brazilian Jujitsu. I'm also a very proud father and like to hang out with my daughter whenever possible. My passion is family and friends and I love to be around them whenever possible especially when sharing the outdoors or a good meal."
Bookings with Grieg can be made through https://www.healthfitcollective.co.nz/ or by calling 04 979 9056.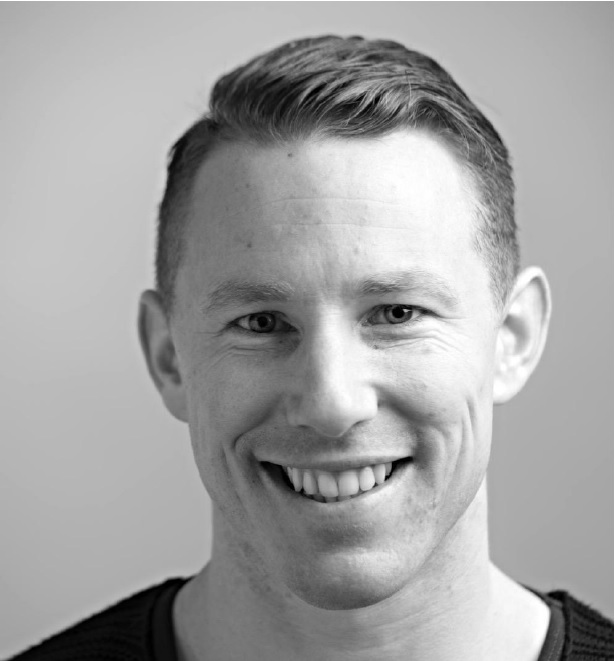 Book an appointment