Debrah Froggatt
Massage Therapist
As a Musculoskeletal Therapist, Debrah (Deb) offers various techniques including soft tissue therapy, mobilisation and functional assessments to assist with strengthening, improving range of movement, and building flexibility. She is interested in the underlying contributing factors to pain and discomfort and aims to help the client become aware of their body while helping to improve overall well-being. 
Deb began her life a massage therapist in 2016 after graduating with a Certificate in Relaxation Massage. She continued her education and has completed a Diploma in Health Science - Therapeutic Massage, and a Diploma in Clinical Massage Therapy. 
Deb has worked with professional sports teams including the Wellington Lions, Wellington Saints, and the Wellington Phoenix football team. She has been actively involved with the local rugby team, Marist St. Pats Colts. Deb takes a holistic approach to health and wellness and is passionate about helping people of all ages regain better mobility, functional movement, and assisting with pain management.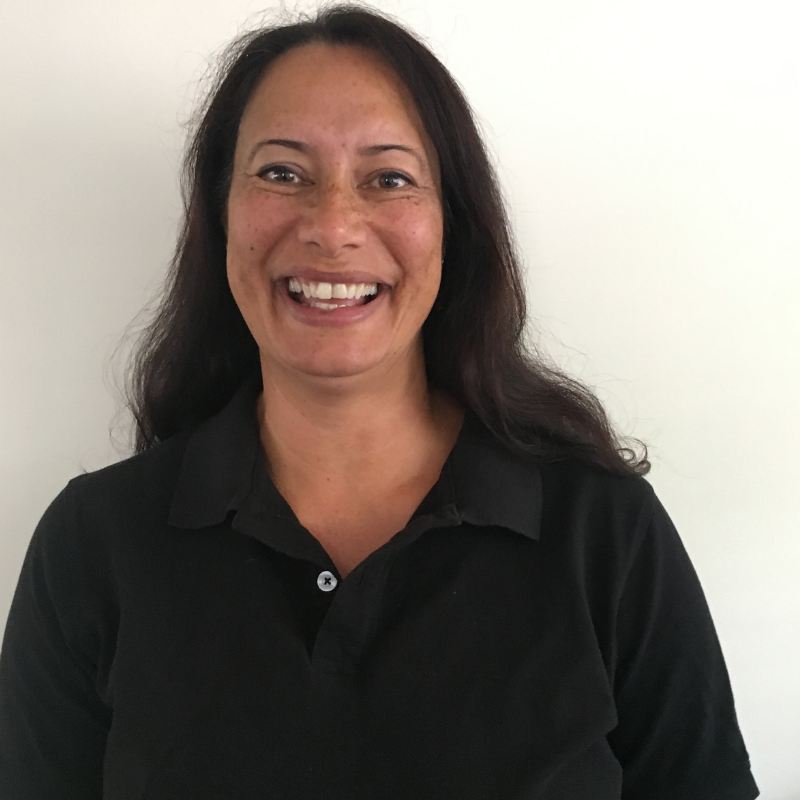 Book an appointment