Greig Rightford
Strength & Conditioning Trainer
End Phase Rehab and Running 
"From training hundreds of people – from young athletes to seniors, from the unhealthy to the ultra-marathon runner, I have noticed we can all suffer from similar issues, but the key is to approach the plan for improvement differently with each individual. In my view, there's nothing more satisfying than helping people discover and develop their true potential".
I have seen flaws in the approach currently used by the Fitness Industry.  Athletes are not automatically healthy, sedentary people are not automatically fit and both types of people are often hampered by pain or injury.
I believe that I am skilled at looking ahead to what someone can achieve. I work with all types of people aiding them in their progress towards their desired result. Good results take time, and people wanting true change in their lives have to dedicate themselves to achieve it.
Bookings with Grieg can be made through https://www.healthfitcollective.co.nz/ or by calling 04 979 9056.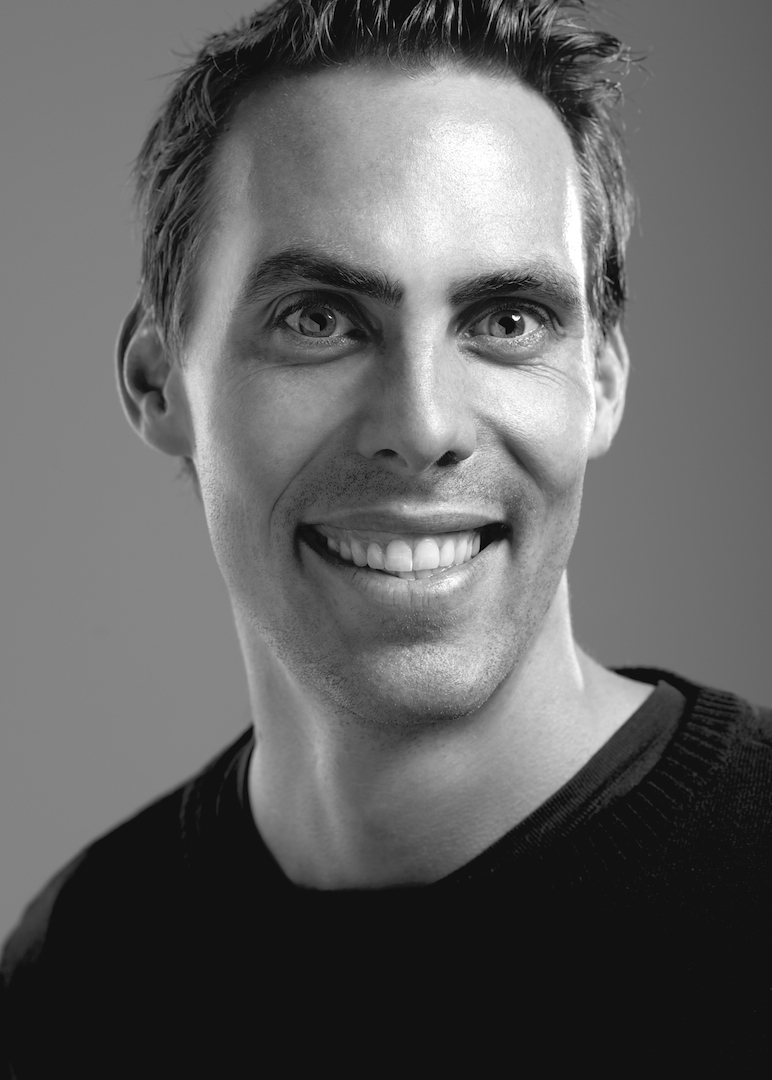 Book an appointment