Shannon Gardener
Massage Therapist
 DipHlthSC, BHlthSc 
Shannon has been establishing herself in the Massage Therapy industry in the last 8 years since beginning her journey in Dunedin where she first completed her Relaxation Certificate. She has since completed her Diploma in Health Science (Therapeutic Massage) and (Massage and Clinical Sports Therapy) and Bachelors in Health Science (Neuromuscular Therapy) at the Wellington New Zealand College of Massage (NZCM).
Her passion is working with clients of all activities and ages to help them achieve optimal performance and daily functional movement. Shannon has had many opportunities throughout the last 4 years working with professional sports teams such as the Pulse Netball team, Wellington Lions, Hurricanes, All Blacks, the New Zealand Royal Ballet and the Wellington Phoenix Football team for the past 3 seasons. She has also been involved with massaging at Taupo Ironman and regularly treats triathletes in Wellington. She has an interest in how the body moves in many different sports and aims to understand the sport to offer a more personalised treatment for the client.
As a Musculoskeletal Therapist Shannon offers various techniques including soft tissue therapy, mobilisation and functional assessments to assist with strengthening, range of movement and flexibility. She is interested in the underlying dysfunctions and contributing factors to her clients pain and discomfort and aims to help the client become aware of their body while helping to improve overall well-being. This comprehensive training has given her a wide set of skills, knowledge and experience to offer a holistic approach to help clients achieve their personal goals and functional movement.
Shannon is also available for mobile clinics.  Give us a call for more information 04 9097609.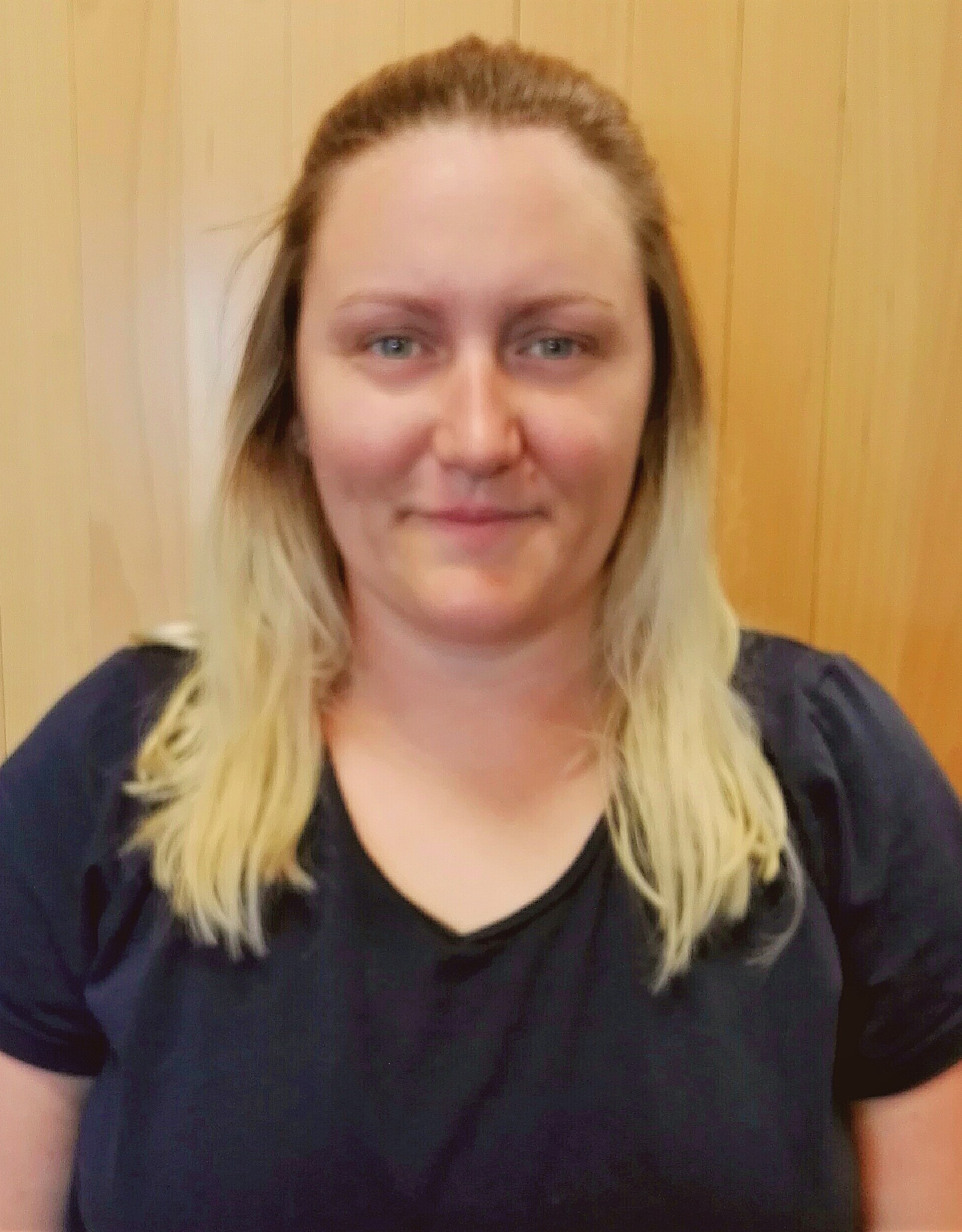 Book an appointment